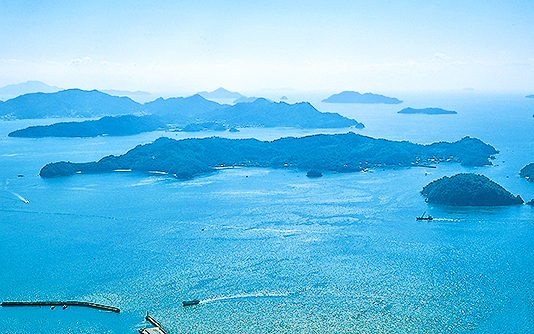 I aim at the worldwide future fishing through a fishing net.
Japan invented excellent fishing gear and fishing method as an island country more than ancient times and always got you the leader-like viewpoint by the world. Please consider fishing by the global viewpoint and pay attention to Yokoyama Seimo who looks at the human future.
By a forward processing technology and a consistent production system. It's the Yokoyama brand in the world.
I always introduce the latest machine by Yokoyama Seimo, link up with a mechanical manufacturer and also develop original equipment. It keeps being the consistent production system performed at the inside of the company from processing of a raw material of a fishing net to completion and being the manufacturer which drives a name in leading of the world.